The news from the gambling industry is characterized by numerous new cooperations. Let's check!
Germany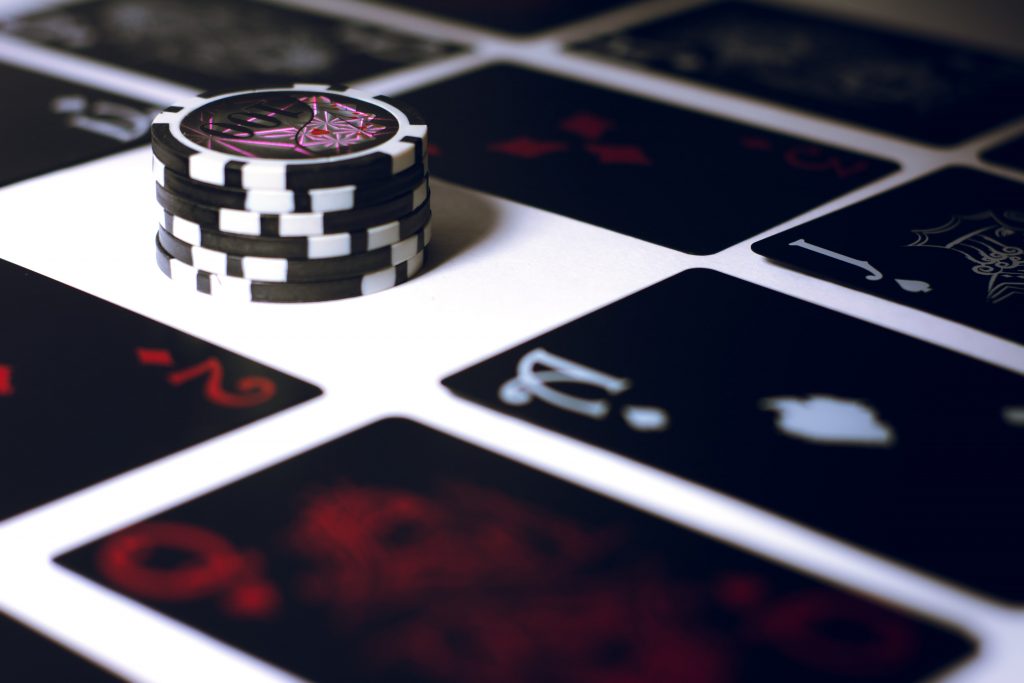 Gambling company Tipwin becomes new partner of the German Basketball Federation
As of this week, the German Basketball Federation (DBB) is cooperating with online casino and sports betting provider Tipwin. As reported by the basketball association, Tipwin is to become visible as an advertising partner as early as the end of February at the men's national team's World Cup qualifying games. Among other things, jersey advertising, but on digital marketing, is planned.
Gambling provider bet-at-home announces changes to its board of directors
Gambling provider bet-at-home AG announced this week that Marco Falchetto has been appointed as a new board member. Franz Ömer, co-founder of the Düsseldorf-based company, is leaving the group, as is co-CEO Michael Quatember.
NRW reports rise in illegal gambling
The Ministry of the Interior of North Rhine-Westphalia presented its police crime statistics this week. These show that the number of cases of illegal gambling in 2021 increased by almost 300% compared to the previous year. The total number of crimes, on the other hand, had fallen and reached a historic low.
Lower Saxony addiction aid reports barely less care in Corona year 2020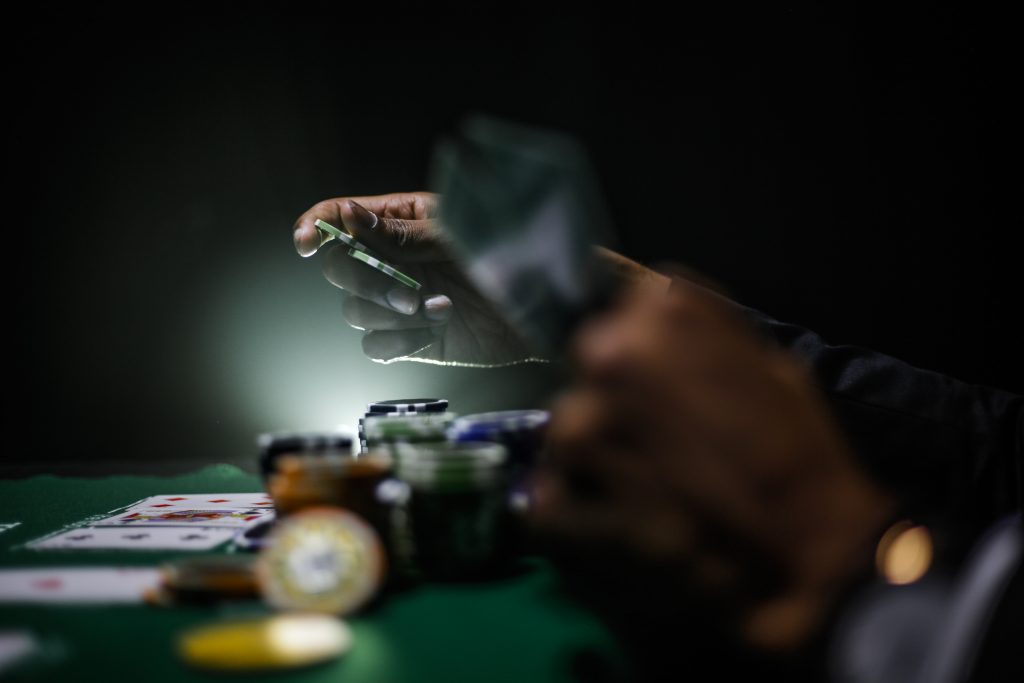 In Lower Saxony, 39,000 people sought addiction help in 2020, according to the Lower Saxony State Office for Addiction Issues. This means that care in the year has hardly decreased compared to the previous year 2019. Nevertheless, the state office explained that a high number of unreported cases of people suffering from alcohol, drug or gaming addiction can be assumed.
Game association presents job profiles in the gaming industry
The games industry is growing and with it the need for suitable skilled workers. To counteract the shortage, game – Association of the German Games Industry has created the website gamecampus.de. Here, the association presents an overview of job profiles and training opportunities around the sector.
Bally Wulff contributes to costs by paying out winnings
Last October, slot machine manufacturer Bally Wulff declared its intention to help machine operators with refunds in the event of particularly high payouts of winnings. Bally Wulff has now announced that it has already made several payouts for this purpose. The largest sum so far has gone to an arcade operator in Lower Saxony, who received EUR 1,620.
Austria
Gaming company Greentube has announced that it has acquired Italian sports betting and gaming operator Admiral Sport. The acquisition will enable the company to consolidate its position in the Italian sports betting and gambling market in the future. Particularly with regard to the online market, stable growth can be expected.
International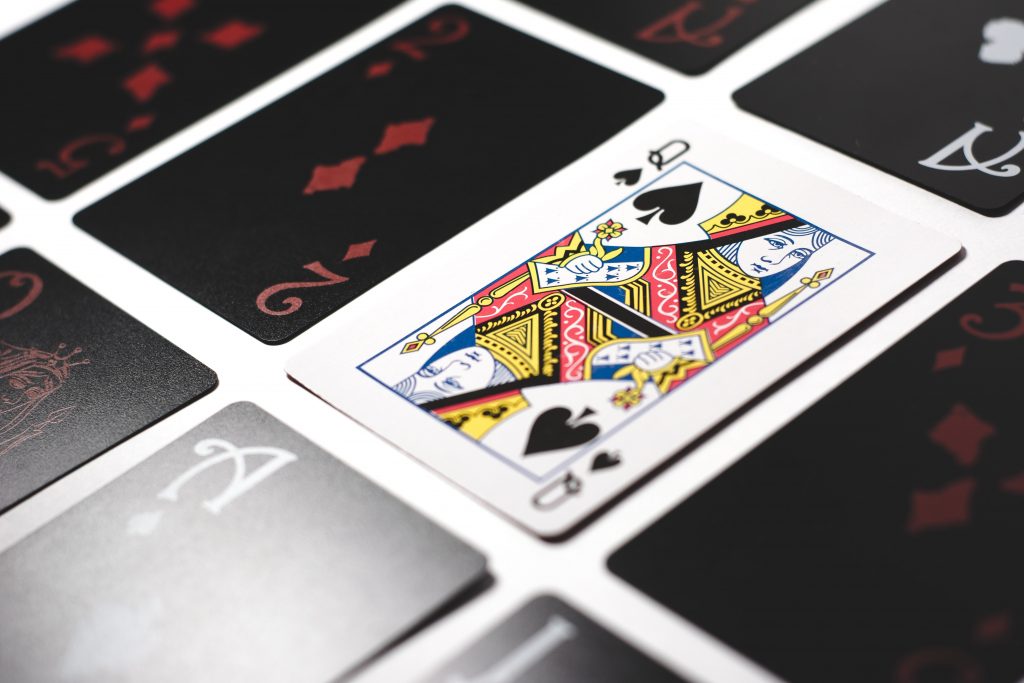 British gambling association warns of dangers of black market
The gambling association Betting & Gaming Council (BGC) has warned the British government this week against too strict regulation of the gambling market. It said a new study indicated that rigid restrictions on the legal market were leading to a massive migration of players to the black market. This has been evident in countries such as Norway, France, Spain, Italy and Germany, it said.